1 Timothy 3:1 The saying is trustworthy: If anyone aspires to the office of overseer, he desires a noble task.
Hebrews 13:7 Remember your leaders, those who spoke to you the word of God. Consider the outcome of their way of life, and imitate their faith.
We are blessed to have spiritually minded leaders serving at the Glenpool Church of Christ. You can get to know them a little bit below.
---
Ministers & Staff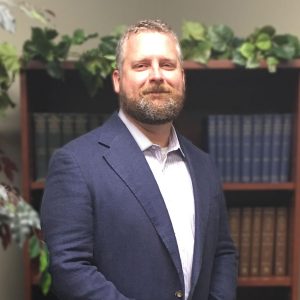 Benjamin Williams
Pulpit Minister
Ben began preaching as a teenager and continued through college. For his undergraduate education, he attended the University of Oklahoma. Upon graduating from college with a B.S. in Astrophysics, he began full-time work as a minister. As of December 2015, Ben received his Master of Divinity from Oklahoma Christian Graduate School of Theology.
Ben has been working with us at the Glenpool Church of Christ since the summer of 2010. He is also the director of the "Faith Week" session at Frog Road Christian Camp near Lake Keystone and serves on the Board of Trustees for the camp.
Ben and his wife, Selene (formerly McKnight), have two sons, Lucas and Calvin.
---
Bill Hamrick
Prison Minister
In addition to being a former minister for the Glenpool congregation, Bill Hamrick served for fifteen years as Executive Director of Turley Children's Home (now Hope Harbor), and then as Church Relations Director. Bill began regular work in Tulsa County prison systems in 2007, and now teaches three classes weekly at David L. Moss Center (Tulsa County Jail), and weekly at Dick Conner Correctional Center in Hominy. His material includes the Faith & Character program in the Medium Security Unit and classes in the Minimum Security Unit. Bill teaches over two-hundred and fifty New Life Behavior correspondence students in 14 Department of Corrections facilities across Oklahoma.
---
Yvonne Collett
Office Administrator
---
---
Elders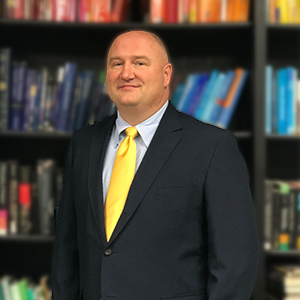 Devon Prescott
Elder
---
David Tenison
Elder
---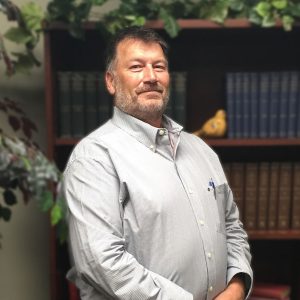 Todd Khoury
Elder
---
Bill Path
Elder
---
Keith Riggs
Elder
---
---
Deacons
Asset Management Group (Oversight Elders: Todd Khoury &Keith Riggs)
Jeff Harris
Deacon of Technology Utilization
---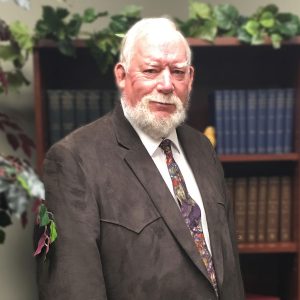 Dennis Robinson
Deacon of Inventory Supply
---
Richard Senn
Deacon of Grounds
---
Service and Outreach Group (Oversight Elders: Bobby Hill, & David Tenison)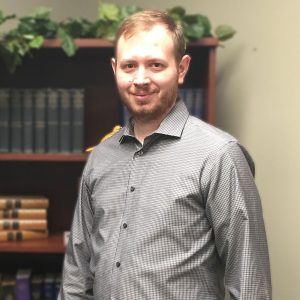 Steven Wetzel
Deacon of Fellowship
---
Johnny Riggs
Deacon of Benevolence & Member Services
---
Bruce Rothell
Deacon of Missions & Evangelism
---
Edification and Stewardship Group (Oversight Elders: Bill Path & Devon Prescott)
Larry Killebrew
Deacon of Administration
---
Edwin Whittlesey
Deacon of Education
---
Zac Tenison
Deacon of Young Adults Ministry
---
Thomas Hallsted
Deacon of Finance
---
James Hamilton
Deacon of Worship
---
---
Coordinators
Debbie Whitchurch
Children's Coordinator
---
Saundra Tenison
S.H.I.N.E. Cordinator
---